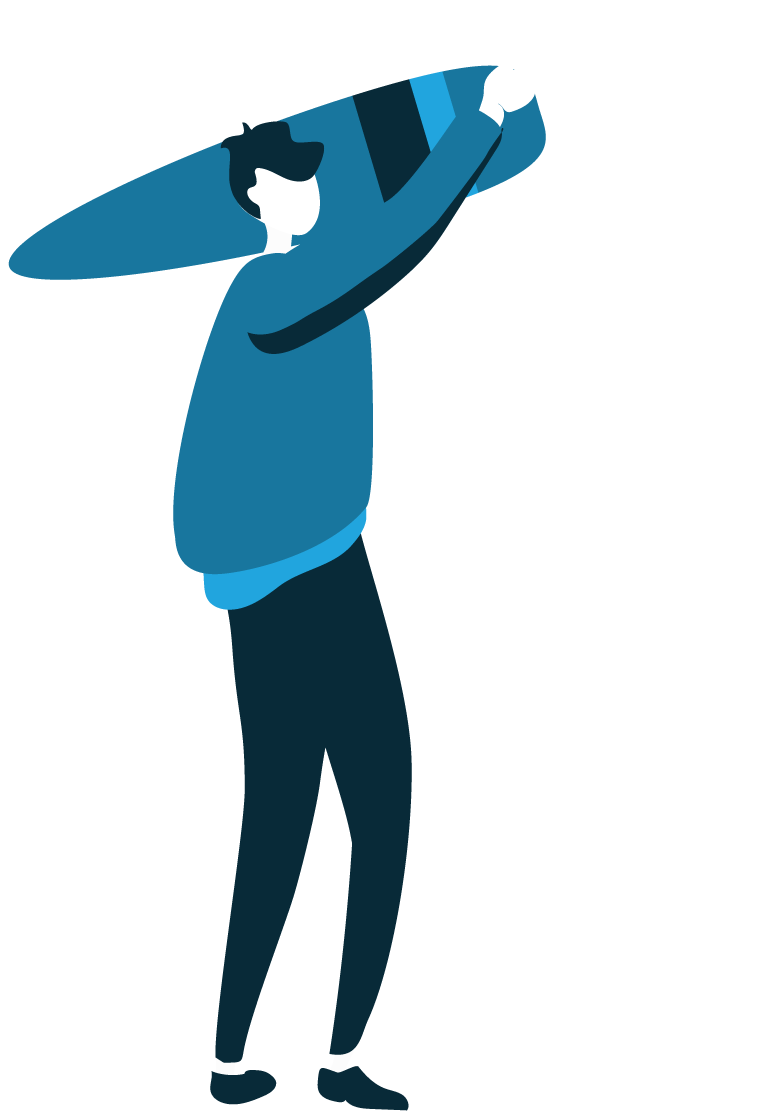 Here is the beginning!
Let's get in touch to discuss your project together.
Would you like to get into the YB Startup adventure?
With transparency, here are the steps of the investment process. We obviously remain available and attentive, for further information or for any question you may have during this period.
Investment opportunity
Selection of opportunities according to our investment strategy.
Assessment investigation
We evaluate your application with internal and external experts cooperation.
Due diligence and deal negotiation
Technical, legal and financial analyses.
Investment decision
Approval by the investment committee.
Take few minutes to introduce us your project.
c/o RSM Switzerland AG
Boulevard du Pont-d'Arve 28
1205 Genève
SUISSE
c/o RSM Netherlands AG
AMSTERDAM
PAYS-BAS