YB Startup is an innovative structure built to meet the entrepreneurs needs in terms of human, financial and technical support.
An open-innovation hybrid structure
At the beginning of YB startup project: the entrepreneur Florian Traudich. With his experience, acquired from early age in bar turning companies for automative industry, Florian managed to make his skills grow and to be assertive.
Since 2018, he had become director of the YB holding, created by his grand-father Yves Bontaz. YB Holding gathers several activities in 3 main hubs: industry, real estate and catering.
Audacious and endowed with a strong international culture, Florian completes his director role by launching new entrepreunarial projects. 
Florian falls within its generation spirit, the generation of change, and leads evolving entreprises.
Alongside his team, from plentiful and various universes, Florian outlines YB Startup as the hyphen between past and future.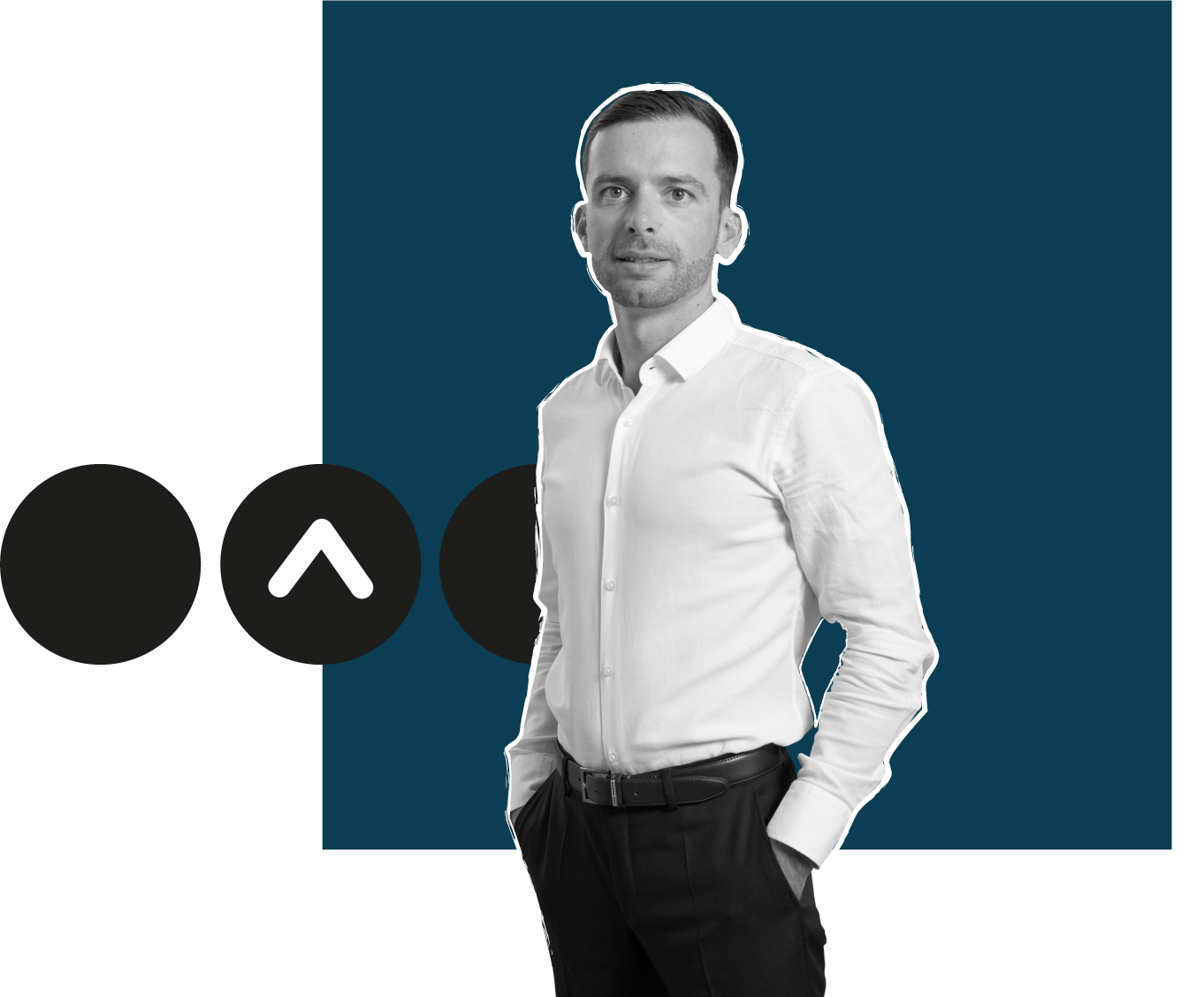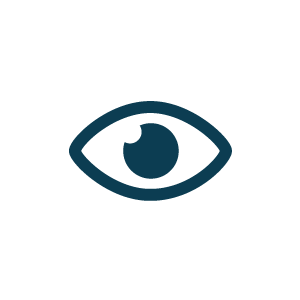 The future will be successful to enterprises that are able to co-create and co-develop their new businesses. New horizons exploration and conquest are boosted by actors collaboration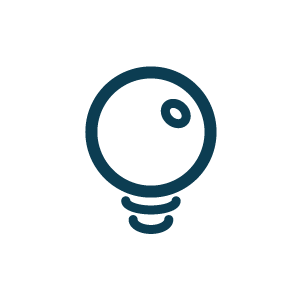 The innovative organization, YB Startup, appears as a support of the technological enterprises performance and helps innovative projects to emerge.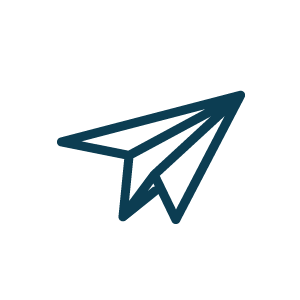 Being part of technological enterprises development, with a positive environmental impact and strong of a real social involvement, by providing advice, expertise, network and financial support.
We are totally convinced that innovation and entrepreneurial spirit will lead to the emergence of promising solutions, for a responsible and sustainable growth.
Our cross-disciplinary team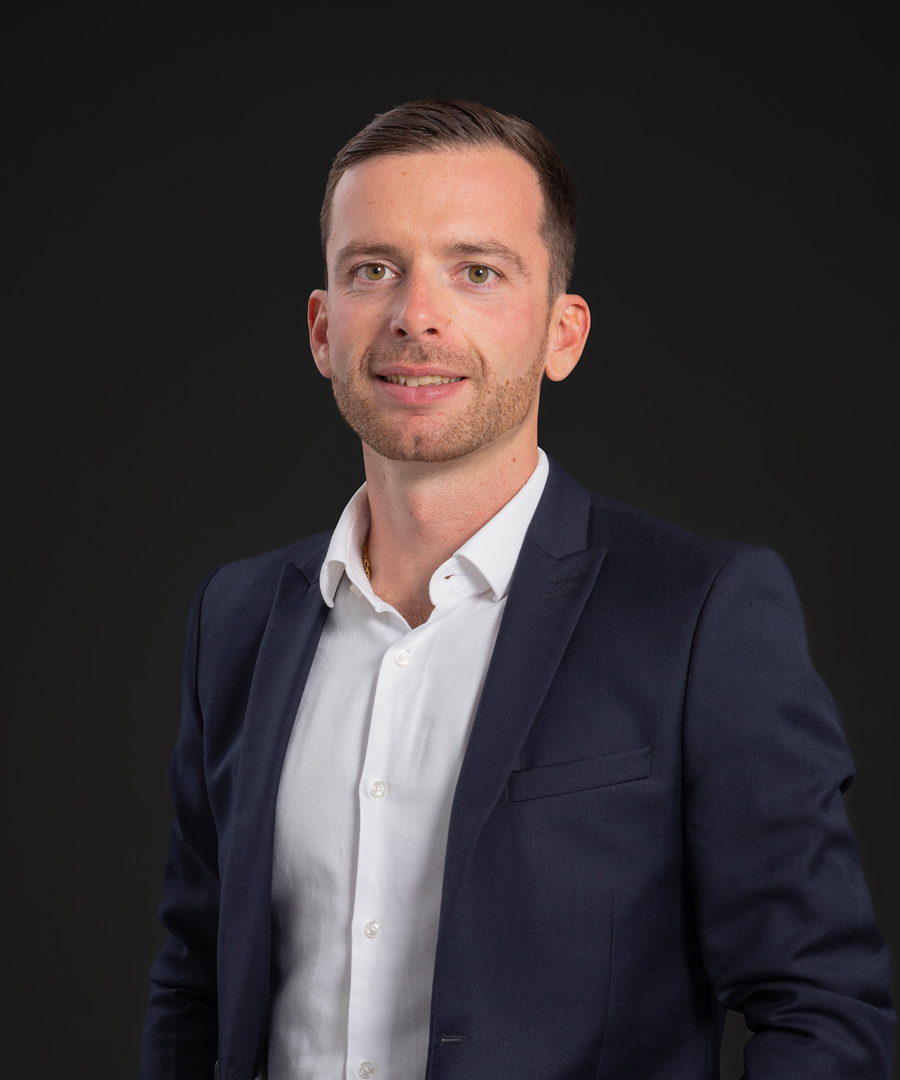 Sophie Littoz
Investment director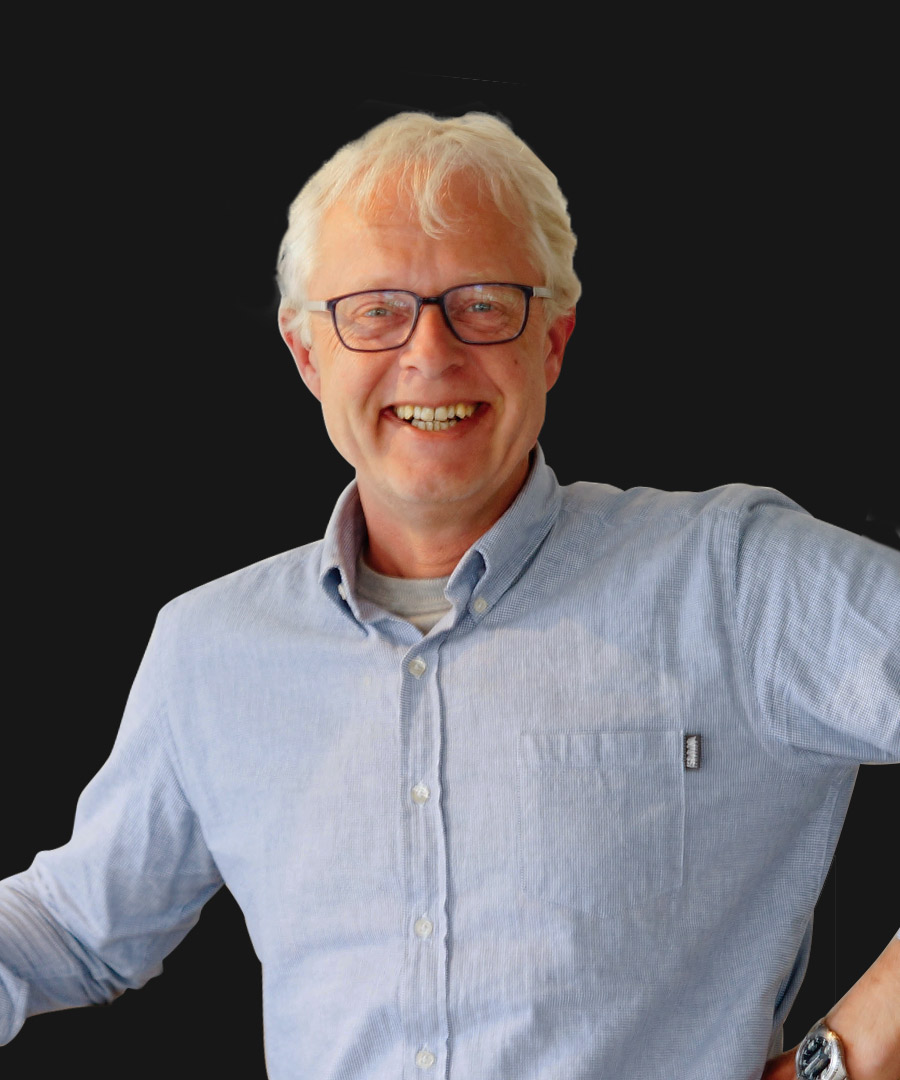 Marc Van Gent
Investment director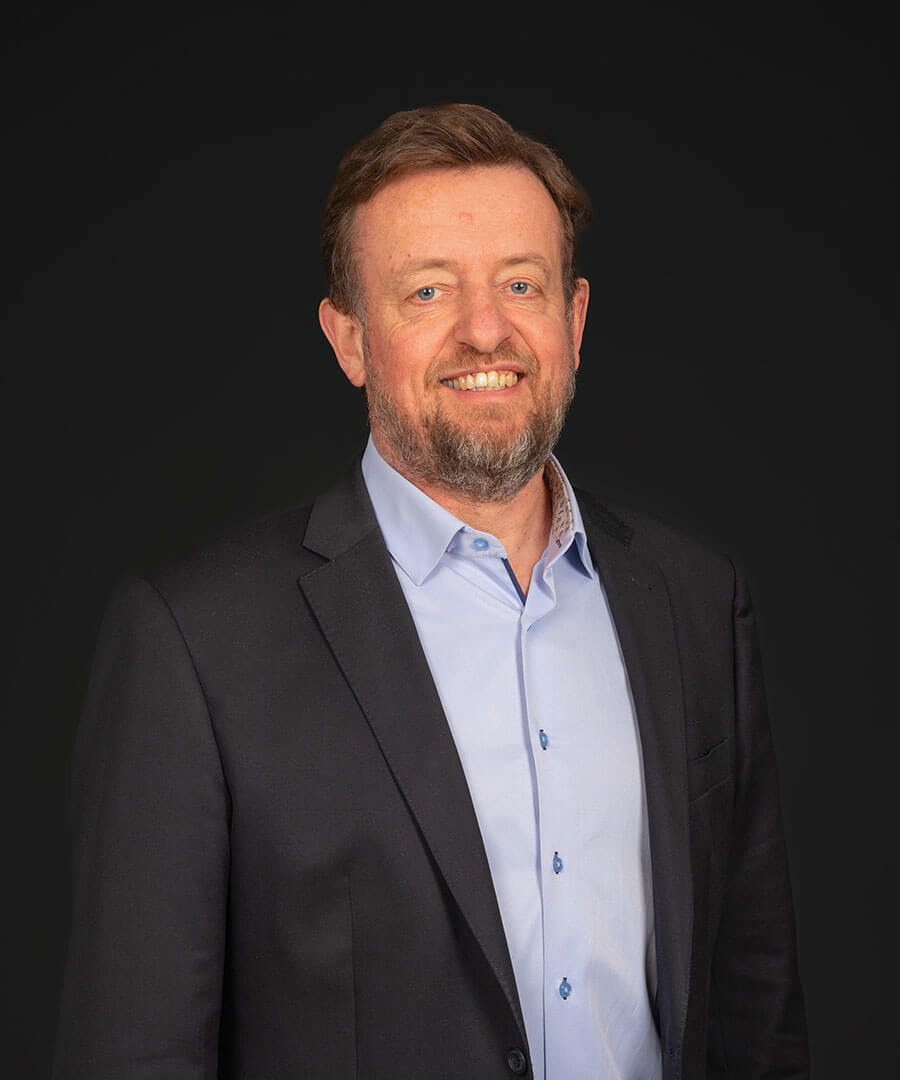 Arnaud Terrier
Financial Director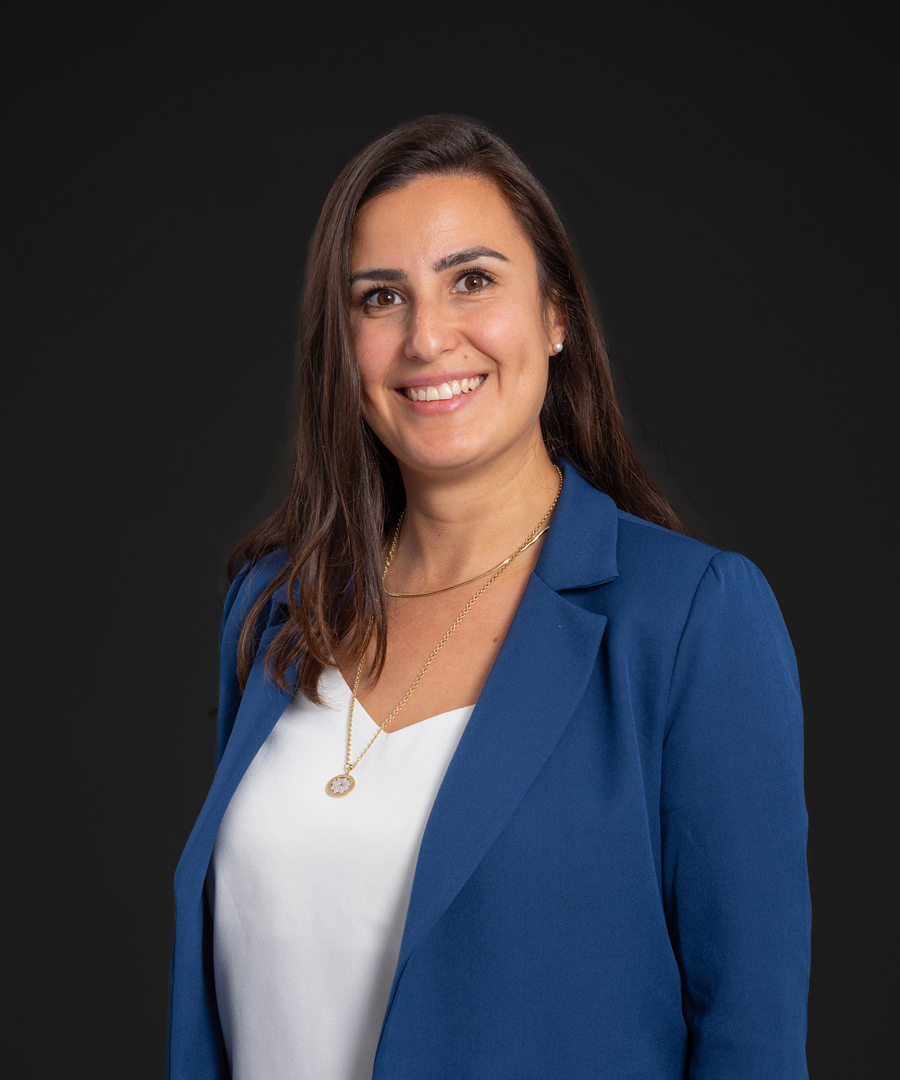 Sevda Alfonsi
Financial Analyst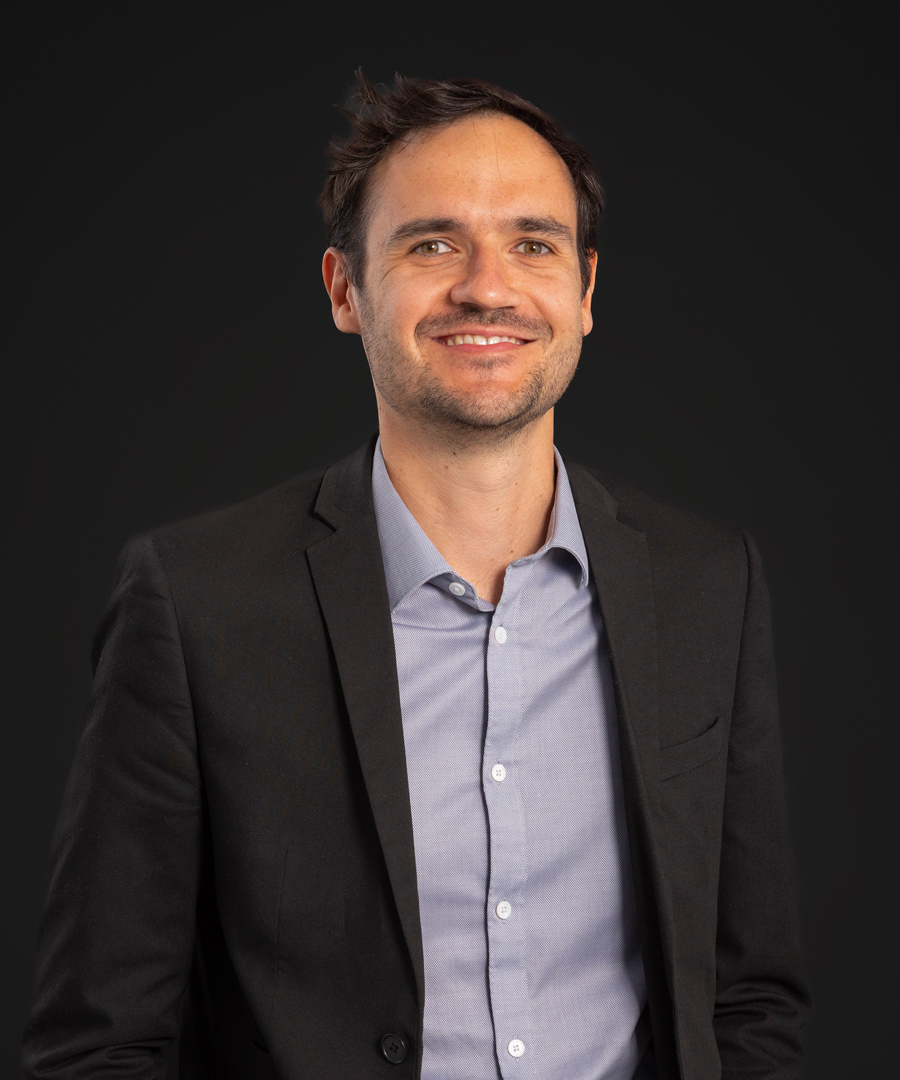 Guillaume Noël
Financial Analyst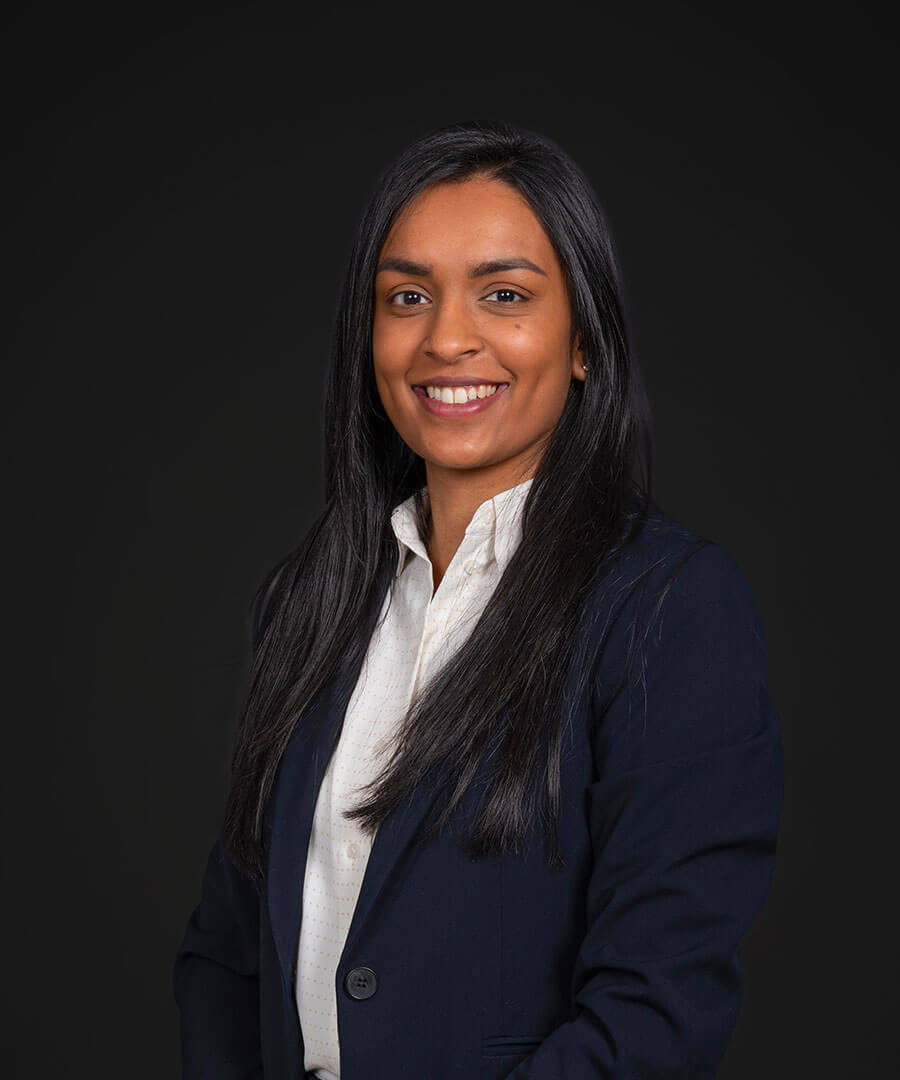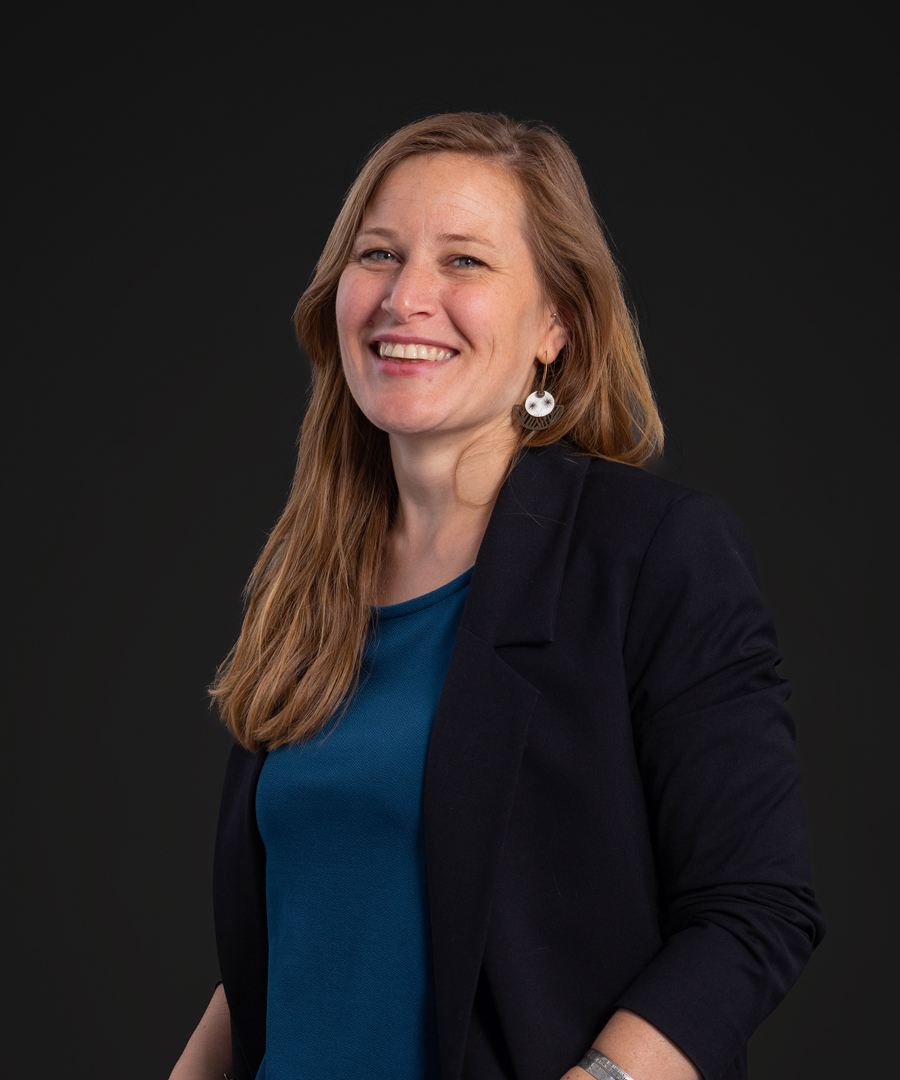 Anne-Laure Saïdi
Marketing & communication

Our team is at your service, for advice and support to develop your projects and, together, make them grow.